The Tower of Mysteries Gdańsk
Why is it worth visiting the Tower of Mysteries?
The Mystery Tower is an original point on the tourist map of the Tricity. This is a modern interactive museum located in a historic building, one of the most characteristic elements of the Old Town. This is where history meets modernity, and educational values ​​meet entertainment. This is what makes our facility so unique and certainly worth including in your plans to visit Gdańsk and its picturesque Old Town.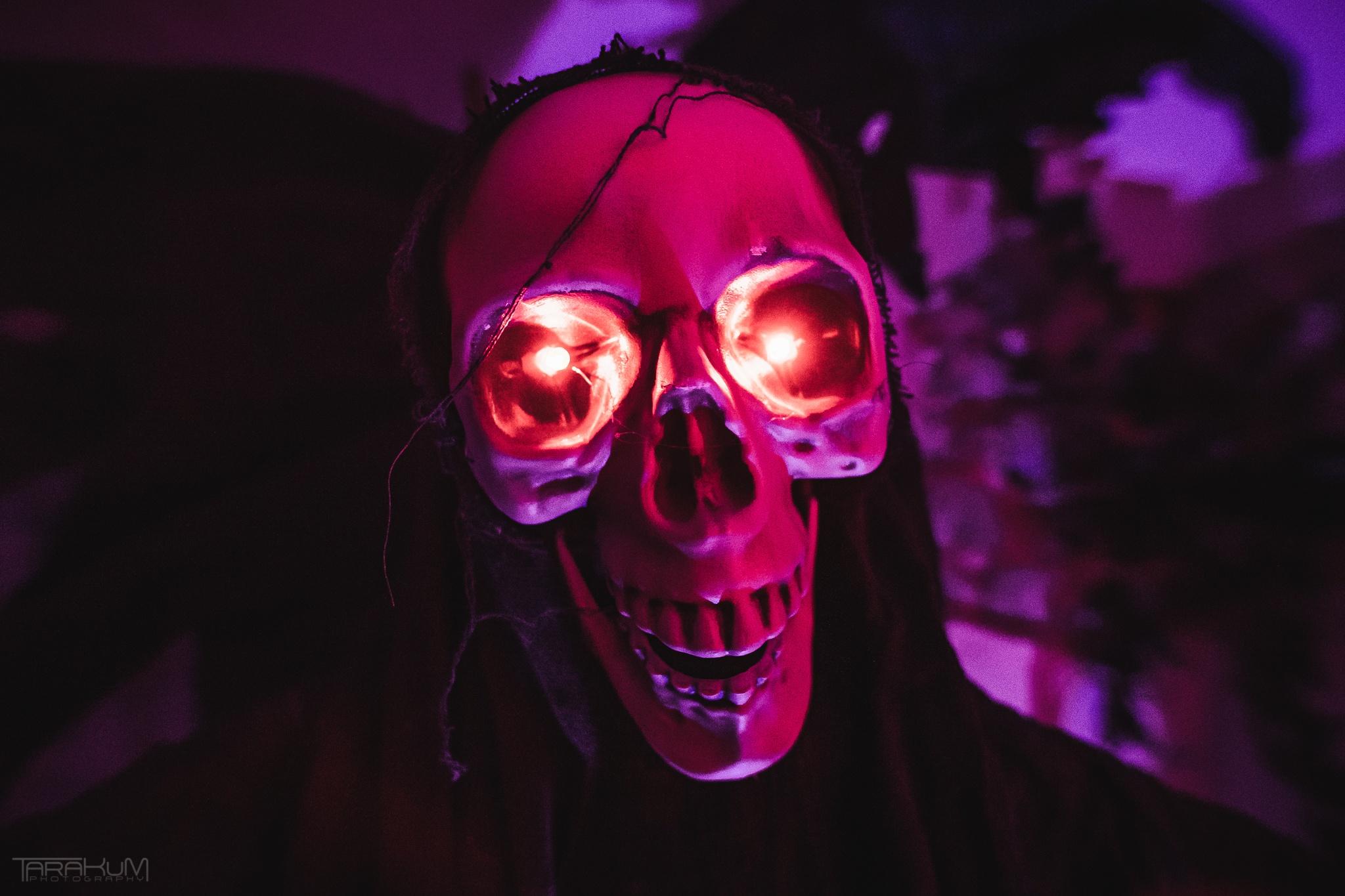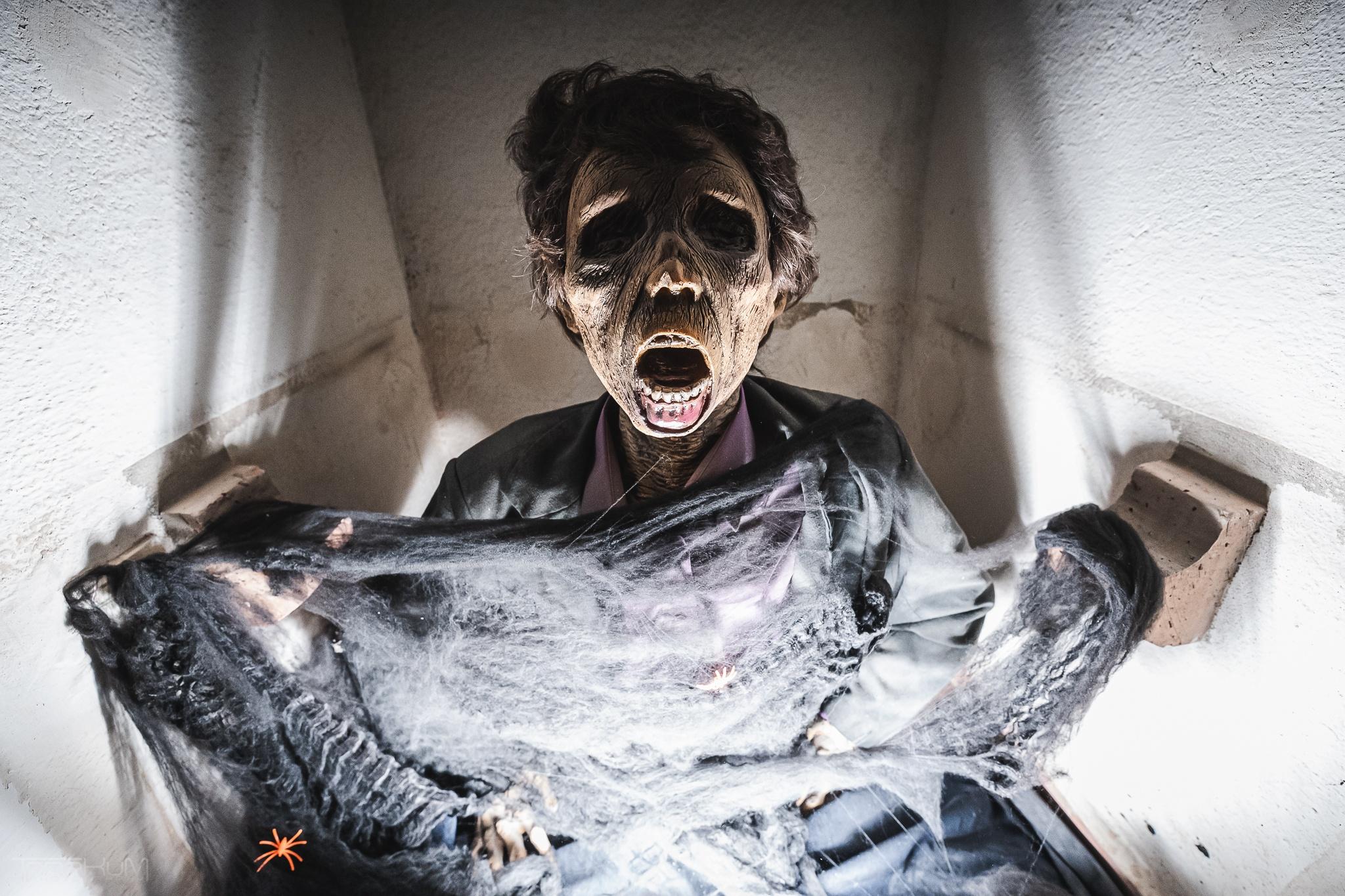 Virtual Reality  is a cinema that provides the latest generation of entertainment. In addition to displaying a three-dimensional image, it offers an additional experience while watching a movie. The viewer feels the spray of water, the breeze of air, touch on the back and in the chair, vibrations and movement. The experience is enhanced by the sound system. We owe additional effects to technically advanced seats.
You have to be here and experience it, because it's hard to imagine!
All attractions offered are indoors. Thanks to this, we can have fun together all year round, regardless of the whims of the weather and temperature outside. We encourage both individual guests and organized groups to take advantage of our offer. The available attractions – with the exception of the House of Fear – have been prepared in such a way as to enable the participation of preschool and early school children. The adventure in the House of Fear is offered to lovers of strong sensations who are over 12 years of age. Organized groups are asked to contact us in advance to book a convenient date for the trip.